We Care For Your Pets
We want our patients and clients to feel welcome and comfortable here, and to feel that their concerns are heard and addressed in a manner tailored to both client and patient.
Check Out Our New Blog!
We will be posting interesting stories, cases, and educational information in our blog. Check in for new posts and information.
We Treat Dogs and Cats of Any Size
We are equipped for routine exams on well and sick patients, routine surgeries and dentistry, and we have an extensive network of referral clinics that we can recommend if your pet needs specialized treatment.
Because We Really Care About Your Pets
Welcome to Greenacres Animal Clinic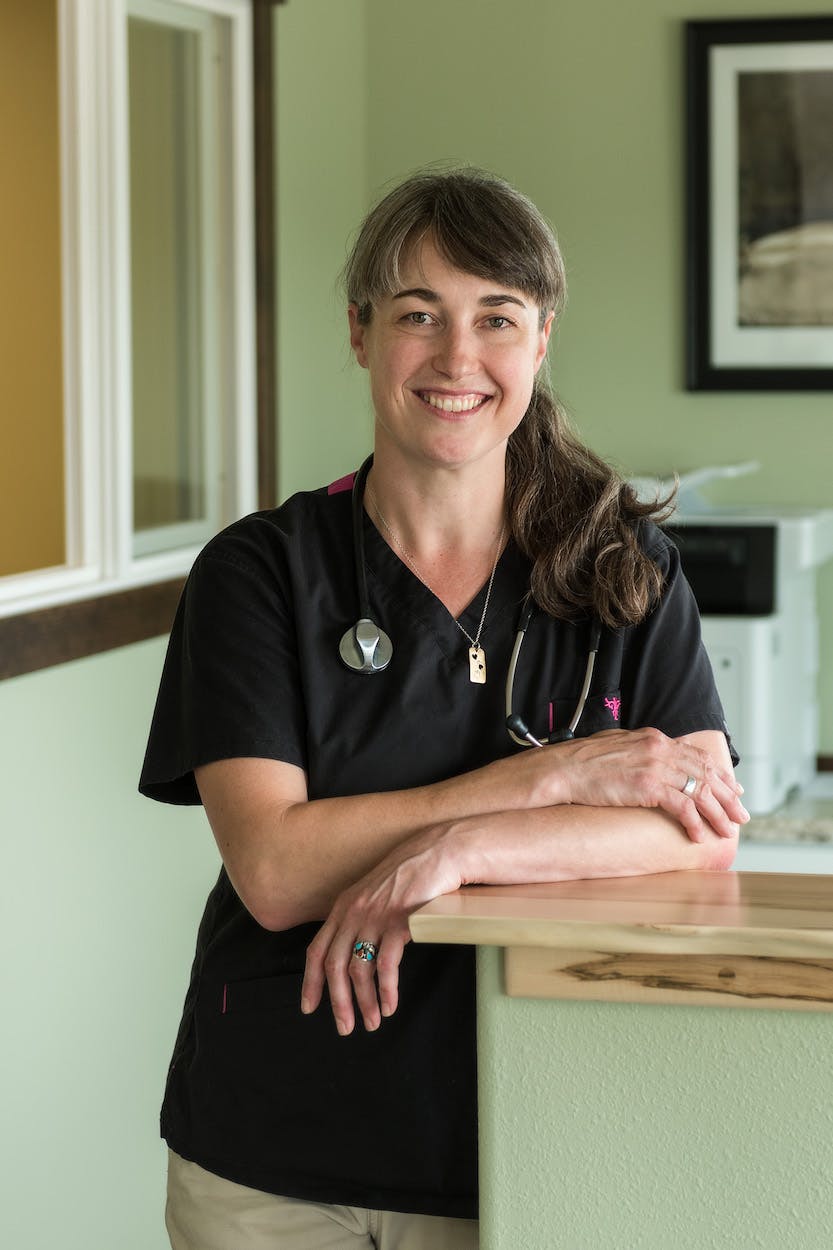 My name is Nissa Gese, and I have been practicing veterinary medicine in the Spokane Valley, Liberty Lake, and Otis Orchards areas since 2002.  I graduated from the Washington State University College of Veterinary Medicine in 2002 and have been working with dogs and cats ever since. I am a native of the Pacific Northwest; I was born in Moscow, Idaho, and since one year of age have lived all of my life in Eastern Washington, primarily Spokane and near Ione. My interests include gardening, traveling, and spending time with my pets and my human family. We are excited to be opening a new veterinary clinic for dogs and cats in the Greenacres area. We will be providing routine exams, vaccinations, dentistry, routine surgeries, radiographs, and care for sick patients.  We want to provide low stress care for your canine and feline family members, and we are looking forward to becoming part of the Greenacres neighborhood!
Experienced and dedicated staff
A high level of client service, including convenient hours and scheduling
Thorough and timely communications with owners to help them make informed pet healthcare decisions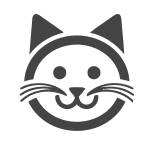 Medical Treatments
Helping our pets live longer, happier lives.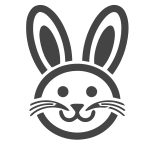 Vaccinations
Preventative care for many common diseases.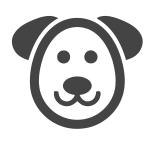 Routine Surgery & Dental Care
Helping our pets get back to their happy selves.
Because We Really Care About Your Pets
Get An Appointment